The life cycle of proper UCO management
UCOs are oils and fats that have been used for cooking or frying in the food processing industry, restaurants, fast foods and at consumer level, in households.
UCO Storage
UCO is stored in the barrels provided to F&B restaurant, food manufacturer, public household, public container, public collection site, landfill operation and etc.`
Step
One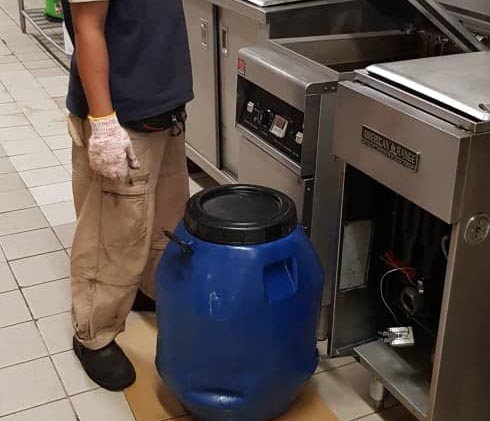 UCO Collection
Our members collect UCO and transferred it to the truck.
Step
two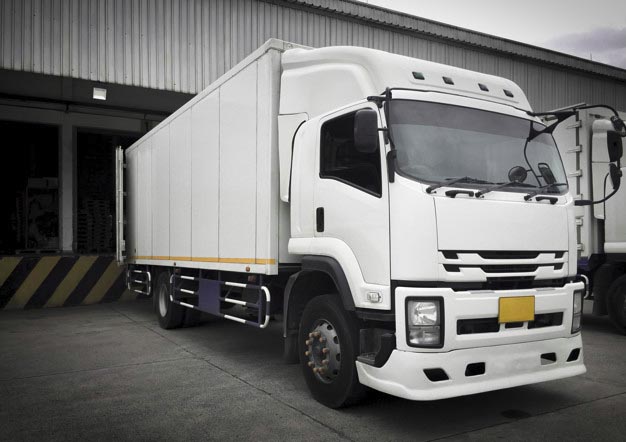 UCO Pretreatment
All collected UCO barrels are taken to our members depot for pretreatment.
Step
three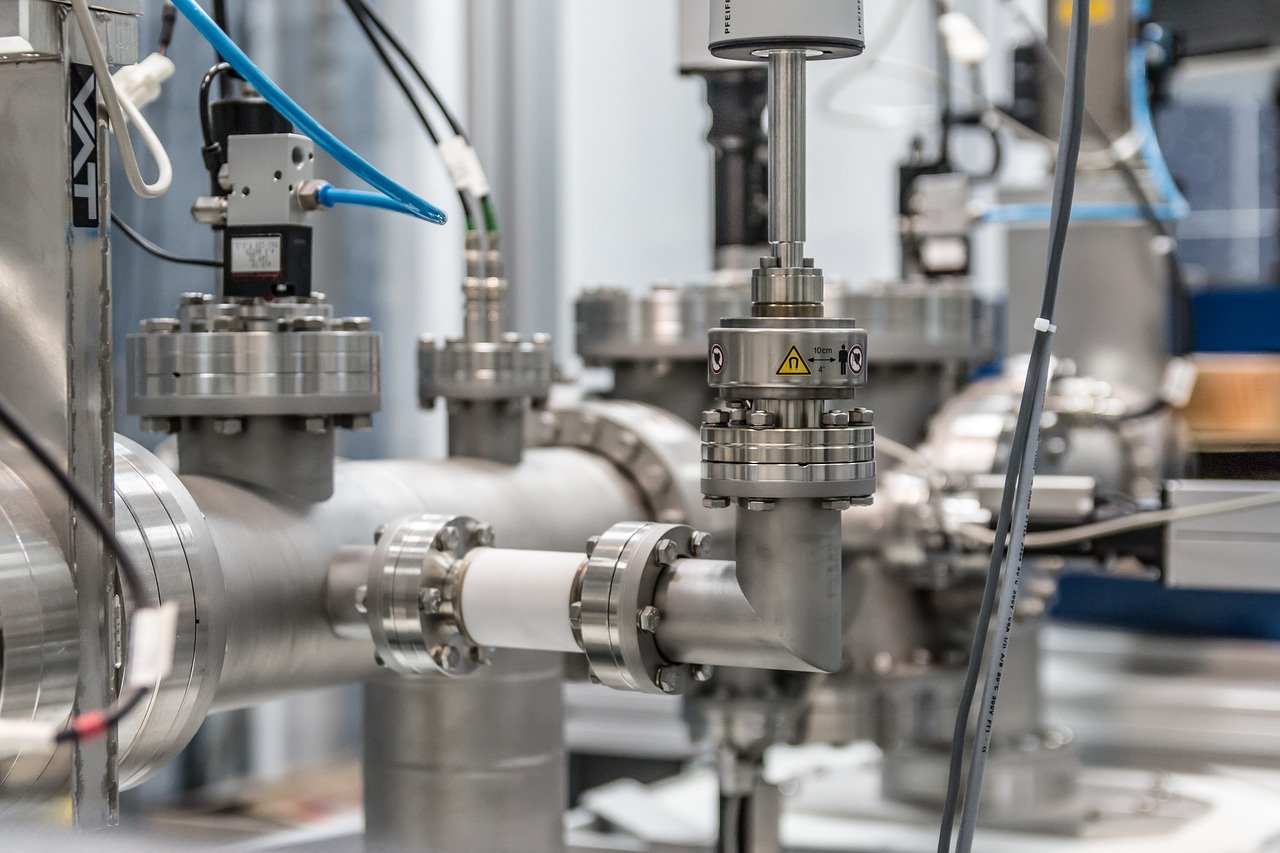 Biodiesel Production
Pretreated UCO is transported to biodiesel manufacturer for processing into biodiesel.
Step
four