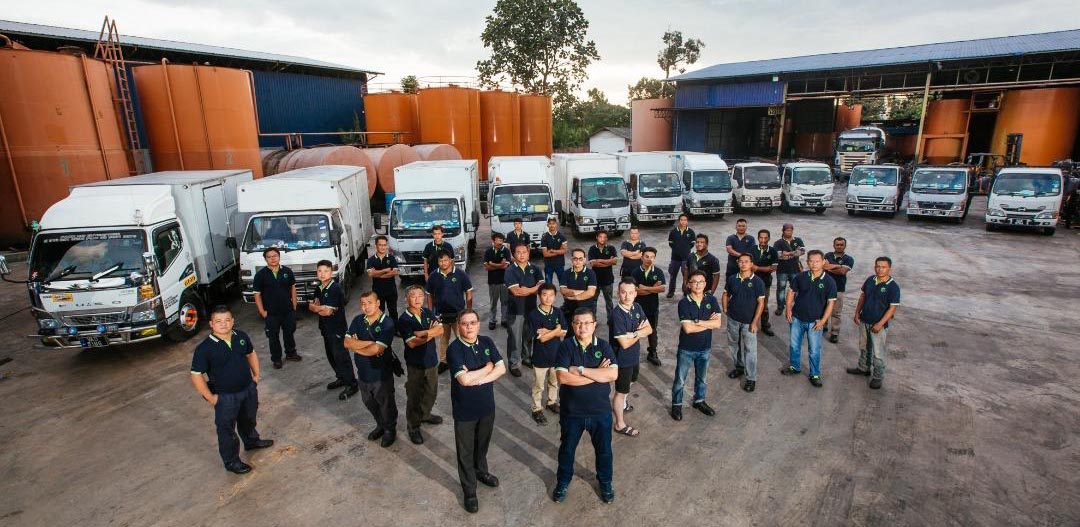 About Us
The Association of Used Cooking Oil Development Malaysia (AUCO) was established on 31st May 2018 as a nonprofit association by a group of Used Cooking Oil companies from East & West Malaysia.
The AUCO is the result of the effort, dialog and collaboration of expert UCO collector across the Malaysia who believe experienced professionals need to stay united to do the best for the UCO industry.
Our Vision
The vision is to develop a reliable and professional UCO industry which able to contribute significantly to the country by fostering the sustainable use of UCO for renewable fuel and protecting environment.
Our Mission
To unite all key player in UCO industries and represent the UCO industry with a strong and consistent voice
To promote the sustainable use of UCO
To promote equitable principle and best practice for proper handling and recycling of Used Cooking Oils within Malaysia.
To provide an open forum for discussion of problem and issues affecting the UCO industry.
To work closely with government bodies and other organizations to ensure sustainable practices are being used within the industry.
To collaborate on developing the Code of Practice as the definitive guide to providing UCO collection service
To raise awareness to public on the importance of proper disposal, recycling and increase the collection of UCO generated by industries, food service establishment , household & etc.
Our Members
CAPITAL OIL & FATS SDN BHD
JWCT EAST COAST TRADING
TGG ENTERPRISE
CHEN WAN ENTERPRISE
INTER GENESIS SDN BHD
CS OIL & FATS SDN BHD
CS IMPORT & EXPORT TRADING SDN BHD
KIM HUANG ENTERPRISE
TUCK SOON ENTERPRISE
PENG LI ENTERPRISE
KAO SEONG ENTERPRISE
CW GOLDEN ENTERPRISE
CFW TRADING
DAY FULL ENTERPRISE
ZHONG HING PALM OIL ENTERPRISE
UNIGREEN RESOURCES SDN BHD
FOCK HEI ENTERPISE