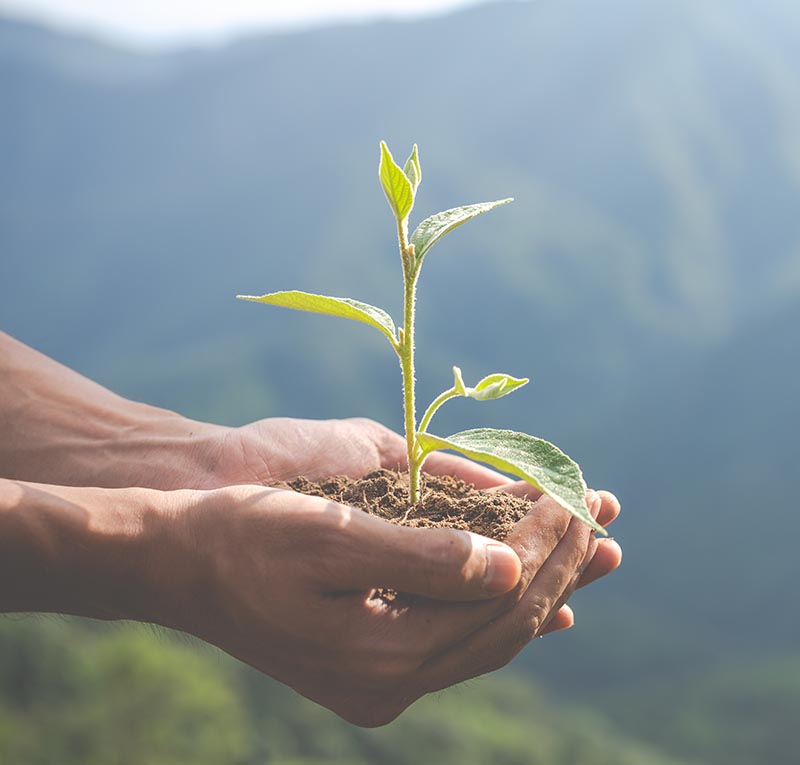 Reduce Environment Impact
Used cooking oil produced by food service establishment if not properly collected, it will either, dump to landfill or poured down drains directly and causing blockage of sewage system and polluting environment. Hence with proper manage UCO ,we are able to reduce environmental pollution, saving space in landfill and reduce the costs of maintaining drainage/water treatment networks.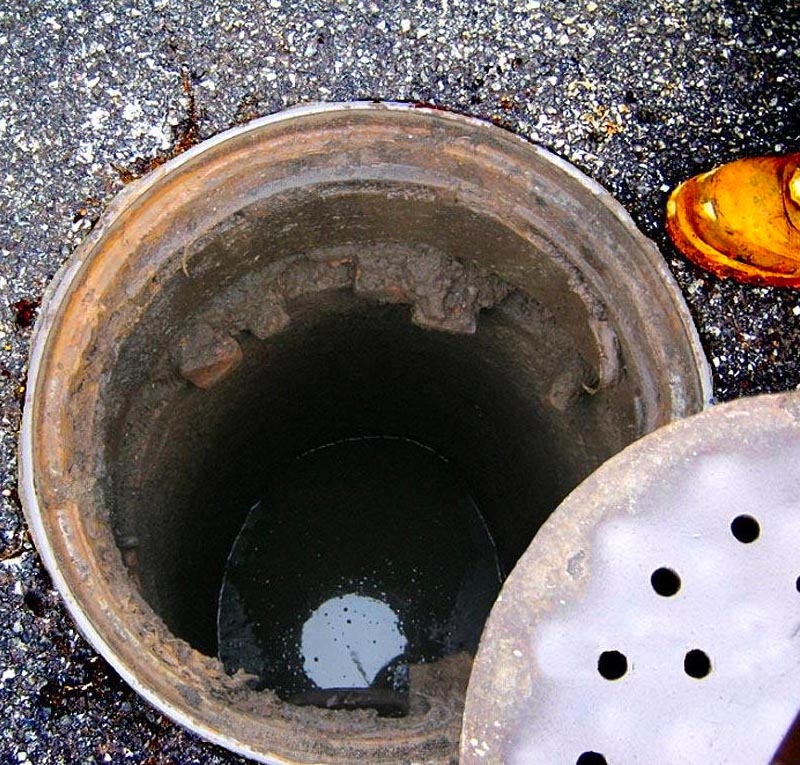 Prevent Sewer Damage
One of the biggest hassles businesses face is the disposal of Used Cooking Oil. If UCO is not properly collected, restaurants may dispose it directly via the kitchen drain. As a result, clogging occurs to the drainage pipe and sewage lines. Food Service Establishment may need to pay for emergency flooding and blockage clearing charges, and even fines from the local authority. By implementing proper collection practice, the cost of maintenance and cleanup will be lowered tremendously.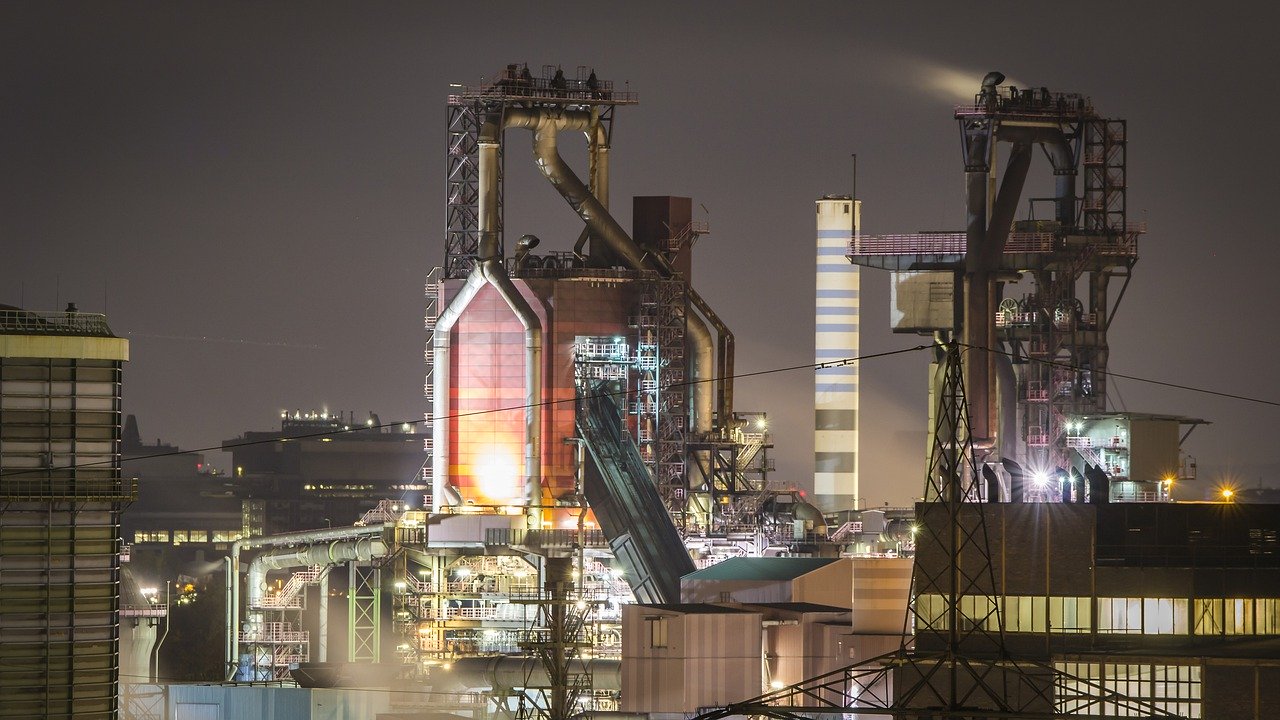 Recycle waste into renewable energy
AUCO members collect the UCO and treated through the meticulous treatment plant before supplying to producers of biofuel industry to convert into into sustainable biodiesel . The economic potential of Used Cooking Oil is higher day by day as increasing demand for renewable energy or biofuels.All of our members are MPOB and International Sustainability & Carbon Certification (ISCC) compliant, meeting their traceability and sustainability requirements to supply UCO as a sustainable feedstock for biodiesel production.