AUCO represents the interests of the Malaysia UCO industry
The Association of Used Cooking Oil Development Malaysia (AUCO) was established on 31st May 2018 as a nonprofit association by a group of Used Cooking Oil companies from East & West Malaysia.
The AUCO is the result of the effort, dialog and collaboration of expert UCO collector across the Malaysia who believe experienced professionals need to stay united to do the best for the UCO industry.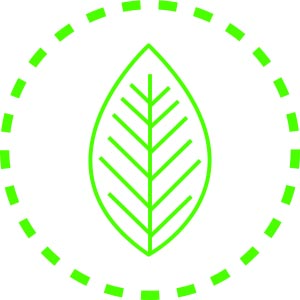 We protect environment
All the Used Cooking Oil we collect is recycled into renewable energy. By recycling UCO we are doing our part in creating environmental sustainability. We provide feedstock for biodiesel manufacturer that help to reduce our carbon footprint, lower energy costs, and create a safer environment.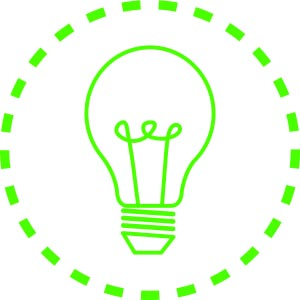 We create UCO awareness
We are working together to build a greener community .We not only recycle Used Cooking Oil for restaurants and food manufacturer, we also work with schools, residential area and local government and etc to create UCO awareness campaign to the public on the importance of proper disposal and recycle UCO.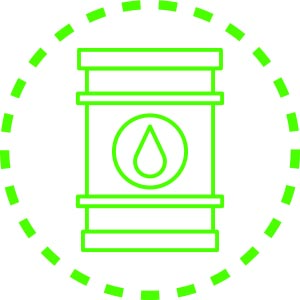 We represent the interest of UCO industry
We unite all professional UCO collectors to strengthen the UCO collection best practice, protecting industrial interest and promoting environmental stewardship and sustainability.